Request an appointment with a local advisor, view conservatory samples and receive your quote
Welcome to Heatshield Windows, Doors & Conservatories
Our modern composite doors can do this and more. Composite doors provide the best security for your home, protecting you from the extremes of British weather and offering true durability.
Design your Truedor Door today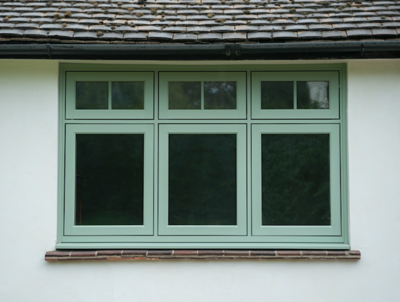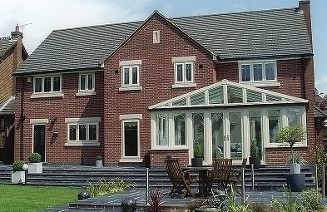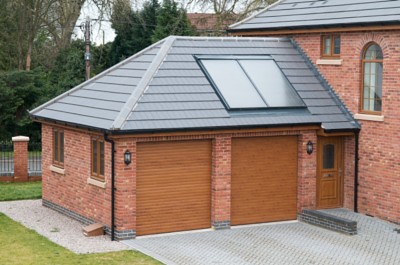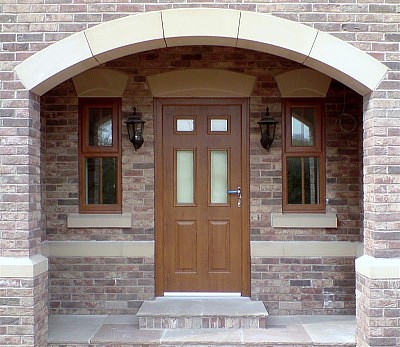 Please see the doors we offer at Heatsheild....

Bi-fold doors are stunning alternatives to traditional patio doors. Bi-fold doors are beautifully designed, offering a distinct and modern style. These doors will effectively enhance your home's aesthetics, complimenting the modern aspects of your property.
Stable doors are perfect for traditional style properties. They enhance a property's classical aesthetics, providing a traditional feel. Not only are these doors known for their beautiful appearance, they are also known for their flexible applications. Many home owners are discovering just how versatile these doors can be.
As with all our double glazing products, our UPVC French doors come complete with high security locking systems as standard. The security of your home is important and our French doors are designed to offer the ultimate protection.
These highly secure patio doors are designed so that hooks and bolts do not project out into your room. This not only improves your patio door aesthetically but also improves its safety features.
Our residential aluminium doors are available in a multitude of styles, colours and designs. Our aluminium doors will compliment a wide range of homes so whatever your preferences, you are sure to discover the perfect door for your property.
Our composite doors allow you to benefit from an improved thermal and acoustic performance. Save valuable energy and keep cold draughts at bay with our energy saving composite doors. Their insulating foam provides a high level of insulation, preventing heat energy from escaping your property.





info@heatshield.uk.com | 01733 319 316